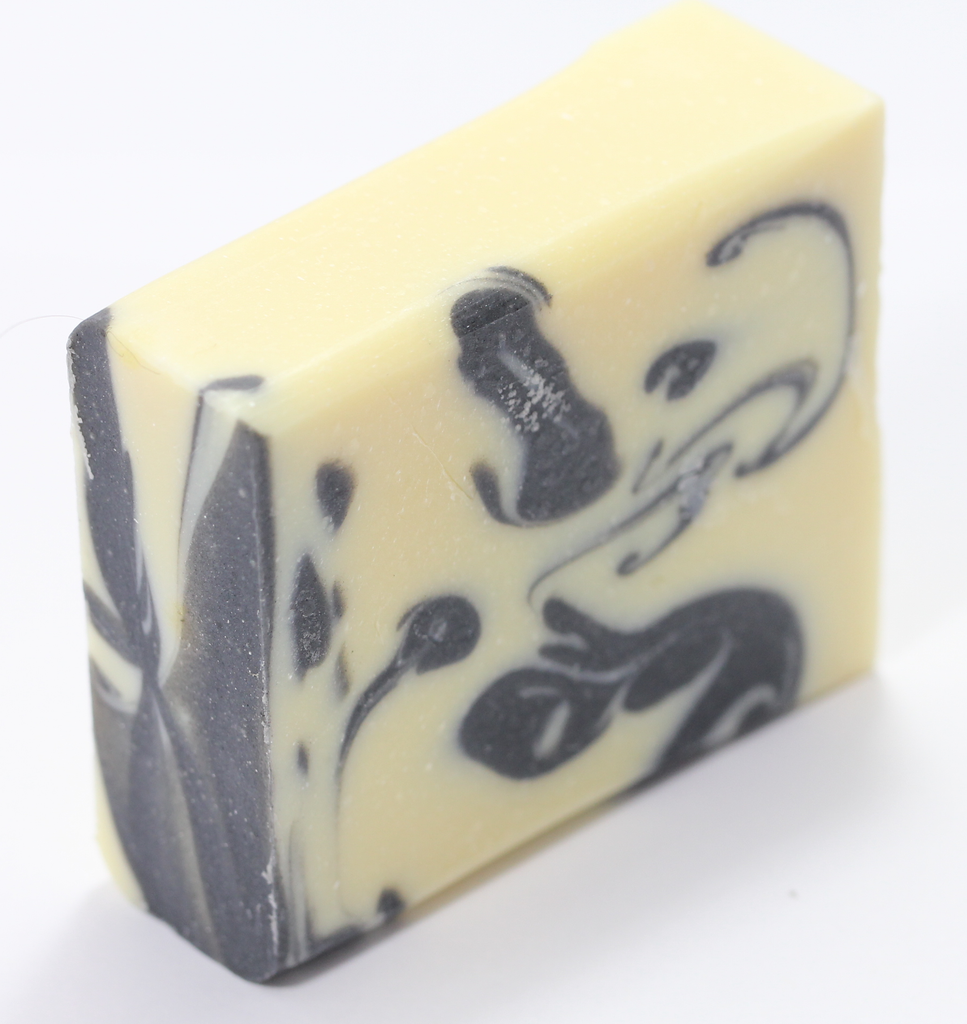 Keomi Naturals
Organic & All Natural Handmade Bar Soap - Black Pearl
Regular price
$6.97
FREE SHIPPING on all orders over $30!
Organic Handmade Luxury Soap for Men & Women
This is, quite possibly, the finest soap you have ever experienced. As part of the Keomi Naturals Signature Collection these truly superior handmade soaps are the epitome of Luxury! Each Soap is uniquely fragrant and smells amazing!
Our fine soaps are carefully crafted in small batches using the cold-process method to retain the benefits of the living oils. The soap's base is a rich blend of over 10 USDA certified organic vegetable, fruit and seed oils, plus shea and cocoa butters. The complexity of each of the Pure Aromatherapy-grade Essential Oils adds something wonderful and unique to each bar. The result is a superior soap that's healthier for your skin and better for our planet!
Each Keomi Naturals soap is made by hand using only the highest quality ingredients. Each soap is uniquely infused with a variety of Organic Herbs, Dead Sea Clay & Salt, Seaweed and French Green Clay. Our fine soaps are super-fatted and derive their beautiful rich sudsy lather naturally, leaving your skin clean and moisturized, supple and soft and never dried out. The All Natural, Organic ingredients ensure that our soap is gentle enough for people with skin sensitivities.
Black Pearl: A New Scent From Keomi Naturals - Clarify & Detoxify Your Skin Naturally with Activated Charcoal!
Saponified Oils of Extra Virgin Olive*, Avocado*, Coconut*, Safflower*, Castor Grape Seed, Apricot Kernel & Rice Bran; Cocoa Butter; Activate Charcoal, Powered Minerals; Essential Oils pf Scotch Pine, Himalayan Cedar, Litsea, Geranium
* Denotes Organic
Organic/Vegan
No Animal Testing
No Colorants
No Preservatives
Sulphate Free
Nut Free
Made in USA
---
Share this Product
---
More from this collection